TRICOR: The Ideal Medical Device CM Partner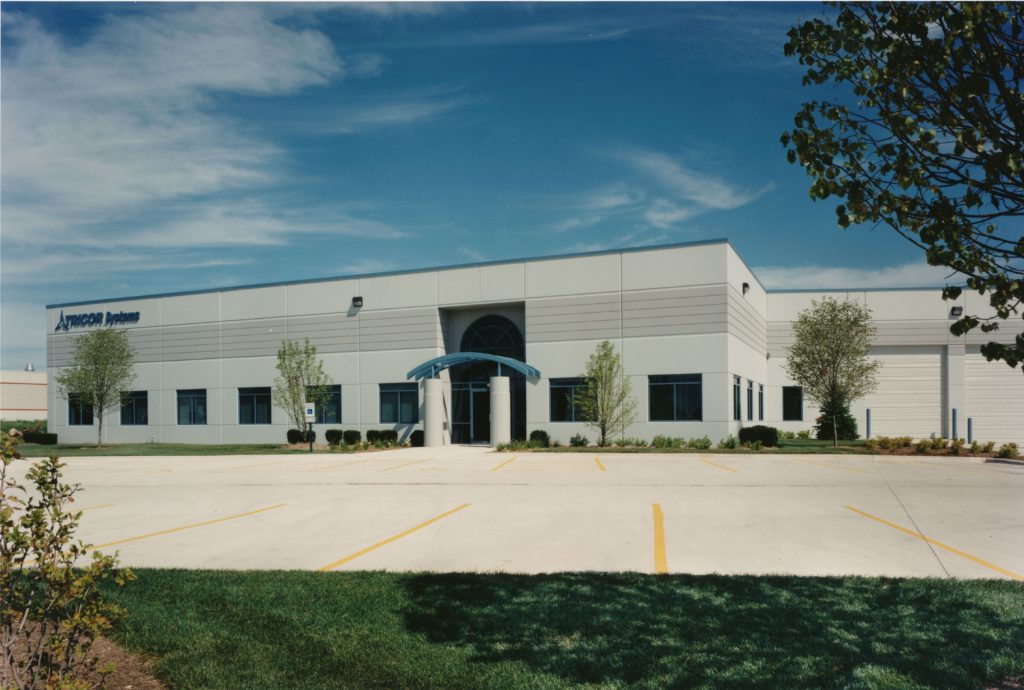 (Elgin, IL, February 12, 2019) – Not all medical device CMs are created equal. With TRICOR's more than forty years' experience in manufacturing electronic products, we have had plenty of time to refine our work to offer our customers the top-of-the-line products and exceptional service they deserve. Here's what makes TRICOR Systems your ideal partner.
ISO 13485 Certification
First, many companies do not carry ISO 13485 Certification. The ISO 13485 standard helps ensure harmonization of the medical device regulatory requirements for Quality Management Systems. Those who are certified have proof of compliance with QMS in the Medical Device industry. Furthermore, the QMS delineation serves to streamline and reinforce internal processes and procedures while maintaining critical changes and evolutions affecting the market. Multiple jurisdictions in Electronic Contract Manufacturing, in fact, require that companies obtain ISO 13485 certification in order to access their market. When partnering with TRICOR, you can rest assured that we have achieved and maintained this standard of quality.
Size Matters
Second, larger CM's simply cannot provide the same services to their clients purchasing large quantities as they do to start-up companies. The role of manufacturing is to serve as a connection between people and things, a direct line between idea and product. Companies and individuals turn to manufacturers because they want to see their vision become their reality. Smaller companies face special challenges of needing more individualized help to bring their product to market. At TRICOR, we maintain our focus on that special relationship in which we make dreams come true. TRICOR Systems' electronic contract engineering provides outstanding capability not found in many companies. We are structured to produce a wide variety of products for our customers, and we can manufacture small quantities of prototypes and pre-production units, as well as large quantities.
Who is TRICOR?
The TRICOR name is synonymous with quality manufacturing and innovative design. We consistently produce award-winning patentable products. Our highly-skilled engineers meld electronics, mechanics, and optics to produce unique and specialized equipment. TRICOR Systems provides electronic contract manufacturing services and reliable, high-quality hardware and software to a variety of customers from large to small—and everyone in between.  Our systems conform to the exacting standards of ISO, and we have been offering our customers unparalleled support for over four decades. Not many medical device CMs can equal the high standards TRICOR holds itself on.
Learn more here about the cutting-edge products and exceptional services available from TRICOR Systems Inc.