The Model 600 Imaging Spectrophotometer is a Golden Mousetrap Award Finalist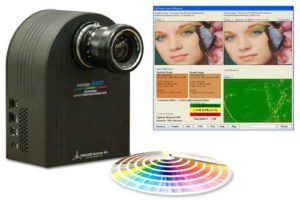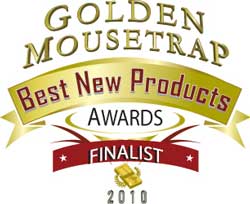 (Elgin, IL April 09, 2010) — TRICOR Systems Inc. is proud to report that the Model 600 Imaging Spectrophotometer has been nominated as a finalist for the 2010 Golden Moustrap Awards – Best Product of the Year by Design News. Design News was established in 1946 and is a leading technical resource for design engineers availble both online and in print. The Model 600 was nominated in the Test & Measurement category of the awards.
The Model 600 ground breaking technology allows color measurements to be captured over large areas providing reflective, transmissive and radiated color measurements as well as color differences.